Calendula - The Golden Solution for Skin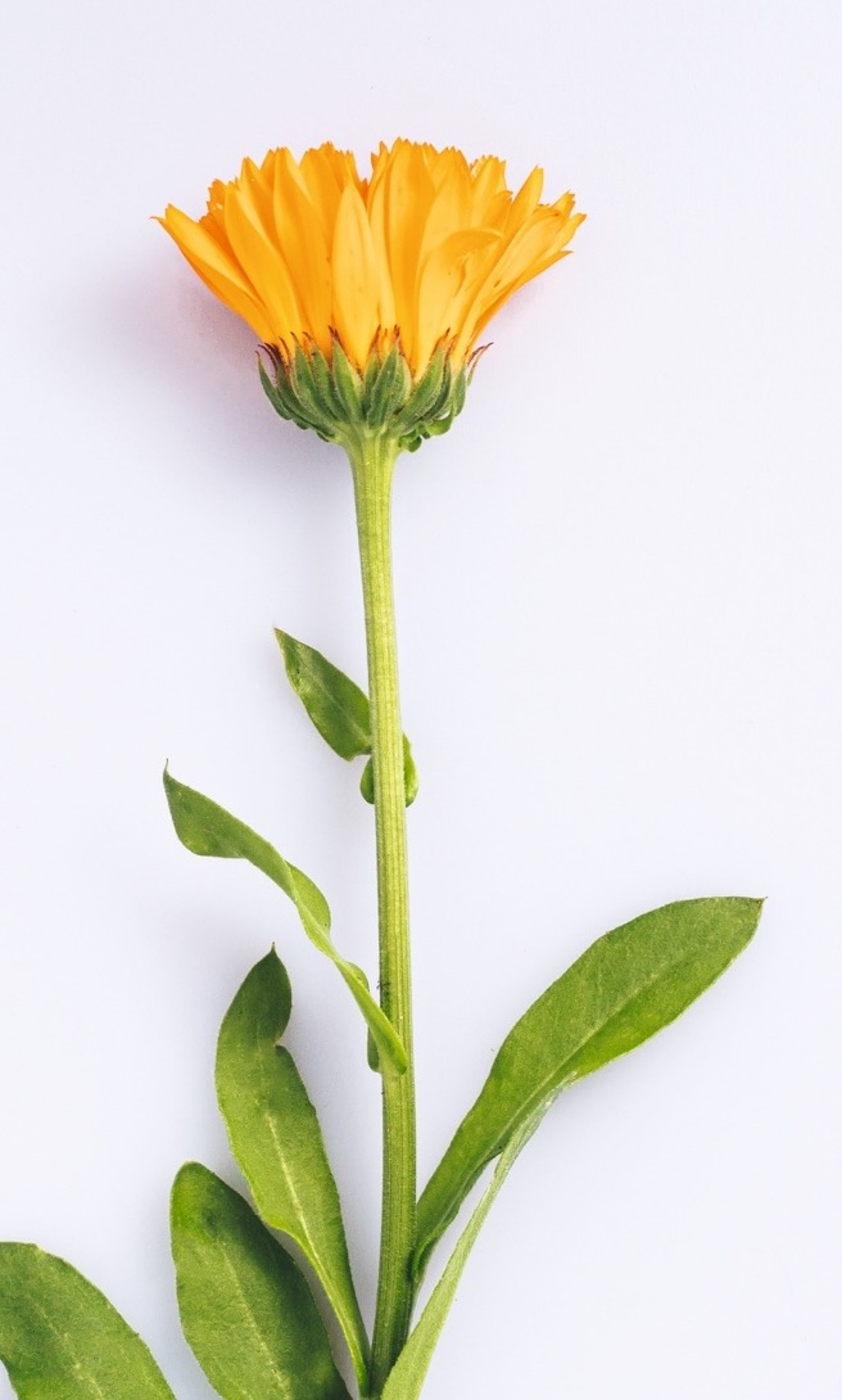 Calendula officinalis is commonly known as calendula, but its Latin name comes from the word "calendae," which means "the first day of the month." This is presumably because it blooms at the beginning of each day and blooms almost year-round. Its sunny orange-yellow flowers are also known to follow the sun throughout the day, then close at night and begin the routine again the next day.
Calendula is a crop. It grows primarily in hot and sunny areas within plains or highland areas. In Europe, it is mainly distributed in the Mediterranean basin. Because its flowers move with the sun, Calendula has a particularly long blooming season from early summer to late fall. However, flowers have a short lifespan and plants cannot survive winter. Calendula is a crop that cannot be found in the wild and is mainly cultivated in the plains or mid-mountain areas.
Calendula has been used as a medicine since ancient times but that is not its only advantage. It is also used as a dye, cosmetic, and even edible. Later, Greek, Indian and Arab civilizations discovered its medicinal properties. In 12th-century Europe, St. Hildegard of Bingen listed Calendula in her medical writings for treating scalp impetigo, cradle cap, and intestinal disorders.
Did you know?

During the Renaissance, men in England offered baskets of Calendula to young women they were trying to seduce.

This tradition undoubtedly comes from an ancient Greek legend: the young woman Karlsa fell in love with the sun god Apollo and waited for him every morning at dawn. However, she was swallowed by her own passion and became a Calendula facing the sun after her death.
The World Health Organization (WHO) recognizes that calendula can be used "for the external treatment of superficial wounds, minor inflammations of the skin and oral mucosa, wounds and jock itch." * Whether used as an ointment, cream, lotion, or essential oil, calendula has many skincare benefits. It has antioxidant and moisturizing properties and promotes cell regeneration in the event of inflammation, irritation, or chapping. Also, Calendula has the properties of antiseptic and antibacterial. It has healing and soothing properties, especially for intolerance or burns after sun exposure.
Clinical studies show that calendula extract helps at different stages of the wound and skin healing process**:
Accelerates the healing process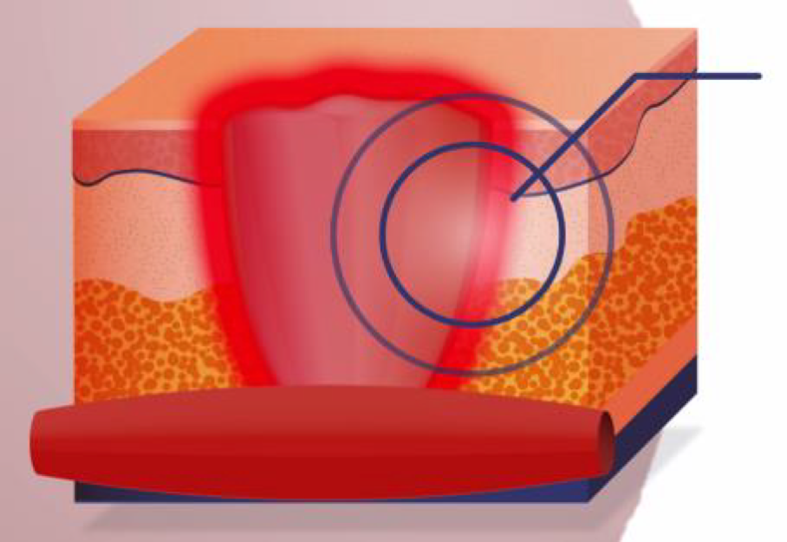 To stimulate the regeneration of damaged or irritated skin:
By stimulating the regeneration of new blood vessels
By increasing fibroblast activity (accelerating fibroblast proliferation and migration) -> accelerating collagen synthesis -> shortening the stage of epithelial remodeling.
Relief the pain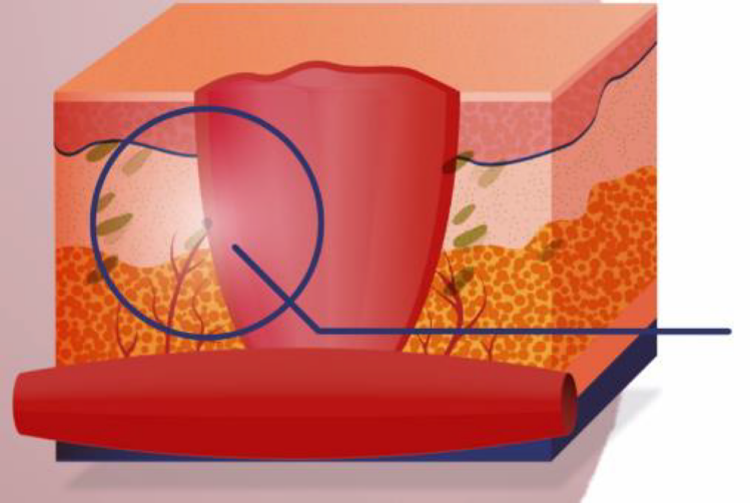 Anti-inflammatory
Antibacterial
Calendula and Human have a long and wonderful history in skincare. We still benefit from its excellent antioxidant, moisturizing, and softening properties, as well as the benefits of cell regeneration properties in conditions of inflammation, irritation, burning, and chapping.

Boiron does a hydroalcoholic maceration to the freshly bloomed capitulum immediately after harvest to preserve the ingredients of the Calendula. From botanical raw materials to finished products, we adhere to the best practices in harvesting, manufacturing, and inspection to ensure perfection in quality, traceability, safety, and effectiveness to protect and restore skin.

Dr. Khalil TAOUBI
BOIRON Scientific Research Expert
Boiron Calendula line uses natural and organically grown Calendula combined with a newly developed simplistic formula to create care products with natural healing power to moisturize, repair, and protect the skin of different ages. To learn more, please browse our product pages.
Source:
* WHO monograph, page 39
** 8 Lievre M, Marichy J, Baux S, Foytier JL, Perrot J, Boissel JP. Controlled study of three ointments for the local management of 2nd and 3rd degree burns. Clinical Trials Meta Anal. 1992;