Boiron Wins the "Tmall Rising Star Award of 2019" in China
Boiron has been elected as Tmall's "rising star" brand at the annual Tmall Global Partner Summit in 2019. Only the best brands have been invited. But only some have won this award. Tmall is the largest online sales platform that houses the official brand stores, and belongs to the Chinese group Alibaba, providing the infrastructure needed to host hundreds of thousands of brands' storefronts, and providing access to hundreds of millions of customers. According to Alibaba Tmall global now has a market share of 32.3% among all Chinacross-border ecommerce marketplaces. Up from 31.7% in Q4/2018 and expanding its no 1 position.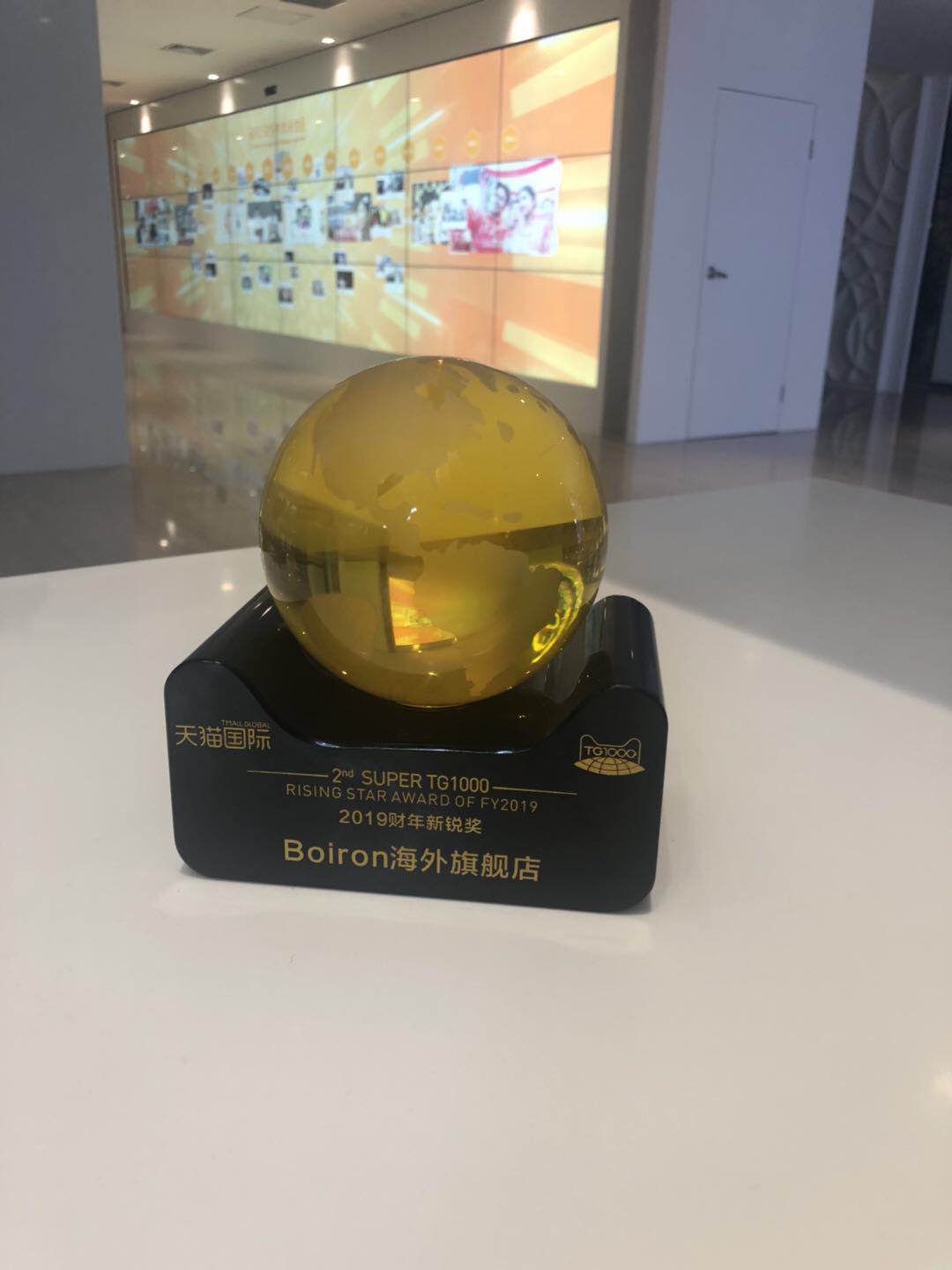 Boiron clinched the award due toitsremarkable brandperformance and awareness generation on this e-commerce platform after its launch dating back only a few months. This result is mainly related to its Calendula cream, and its innovative contribution in the health industry in China market. It's up to us to consolidate and confirm this position next year, extending this success to other references to build Boiron!