90 Years of BOIRON | Thank You for Walking with Us
Focus on natural balance, respect, and care for the world
In June 1932, 26-year-old twin brothers and pharmacists Jean Boiron and Henri Boiron established the Laboratoire Central Homeopathique de France and developed a series of formulas by extracting active ingredients from natural raw materials such as plants and minerals. With this laboratory as the starting point, BOIRON began a century-long exploration of sustainable health.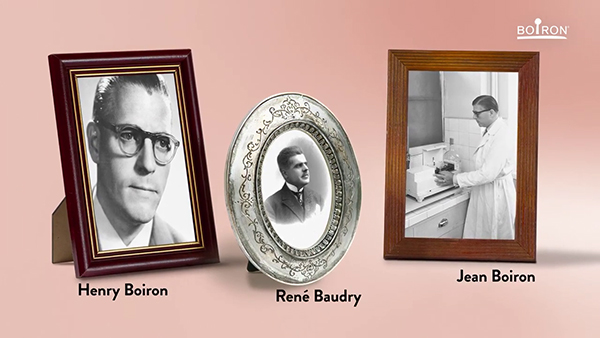 Nowadays, after 90 years of journey, BOIRON has 4 top-notch R&D teams, 3 production bases, and 23 subsidiaries with products covering the fields of beauty and skin care, maternal and child, personal care, dietary medicine, etc. in more than 50 countries and regions including China. In the light of a strong professional pharmaceutical background, BOIRON has become the second largest OTC brand in France. Natural, safe, and effective health products with extremely considerate services have also made BOIRON a well-known brand of family care all over the world.
90 years of excellence, a century of legend
In the Laboratoire Central Homeopathique de France established in 1932, the founder Jean Boiron extracted the active ingredients from Calendula. The formula of CICADERMA was developed and launched as the first skincare topical product approved for marketing by BOIRON.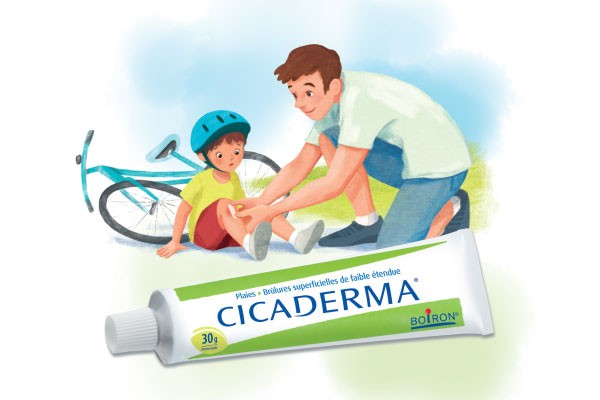 In 1944, BOIRON's phenomenal product, Oscillococcinum, was released, providing a safe, efficient, and quick solution for millions of families to deal with influenza-like illnesses without contraindications. Nowadays, the original formula is still in use by this iconic product. It was recognized all over the world in the 1980s and has become the No. 1 brand in the French OTC market for years.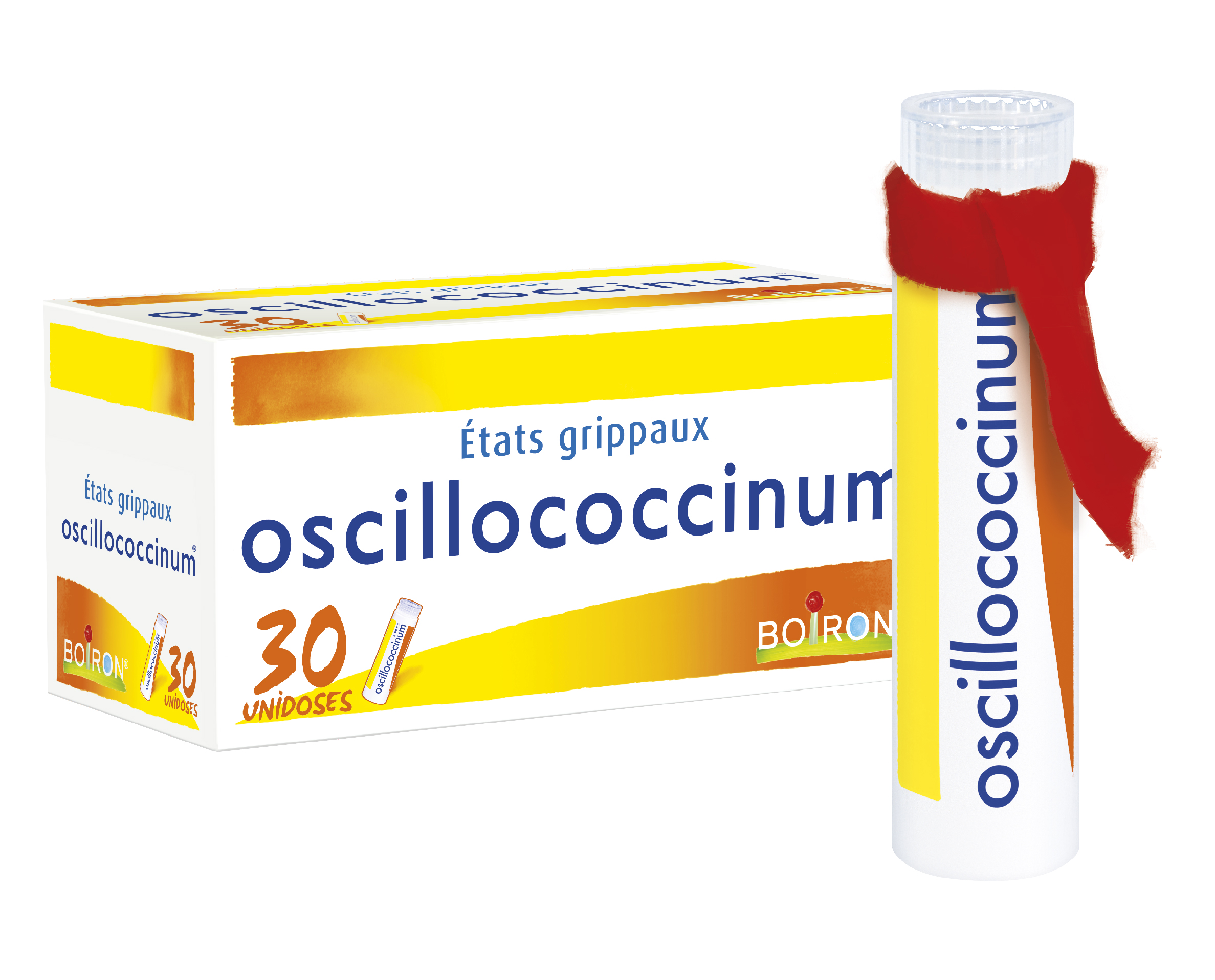 In the 1960s, under the leadership of the second leader Jean Boiron, BOIRON developed and patented the triple impregnation process independently. This innovation has now become a standard procedure in the production process of BOIRON's granules. BOIRON has established the largest production base with the BOIRON laboratory and the first production line in Lyon, France. At that time, BOIRON has grown into one of the important drivers of French economic development.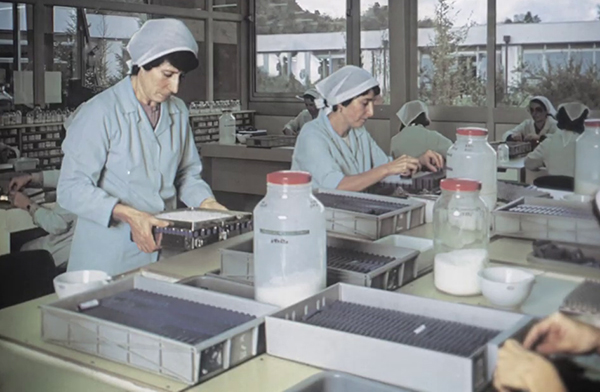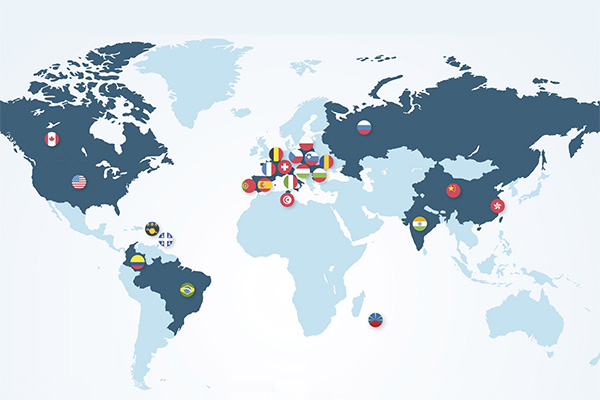 BOIRON began to expand on a global scale in the 1970s and continued to expand its business in France. At the same time, in 1979, the first BOIRON subsidiary was established in Italy, taking the Italian market as the first stop for globalization. During the next 30 years, under the leadership of its third leader Christian Boiron, BOIRON successively established branches in the United States, Spain, and Canada while BOIRON's products are exported to Central and Eastern European countries as well as the Brazilian and Russian markets. Also, BOIRON was actively merging with different laboratories while acquiring Dolisos and other brands to enhance R&D and production capacity, enrich the corporate brand structure, and increase market share.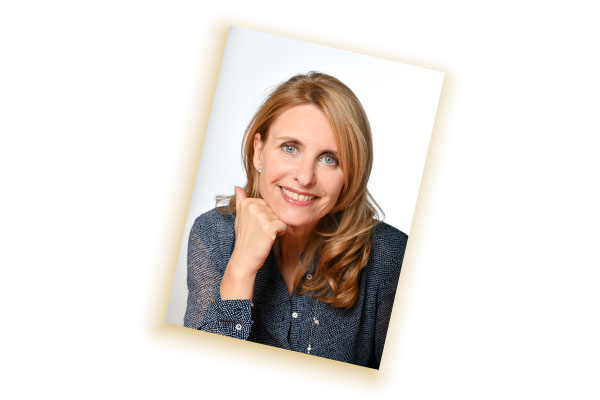 In 2010, BOIRON was listed on the French stock exchange and moved its headquarters to Messimy in Eastern France. In 2019, Valérie Lorentz-Poinsot, the new leader of BOIRON, took over the company. To cope with the global product supply, BOIRON international logistics center was built in France. In 2017, after completing the business expansion in India and Colombia, BOIRON set up an operation office in Hong Kong, laying the foundation for the business in the Asia-Pacific region. In the following year, BOIRON introduced its mom and baby care products to China market.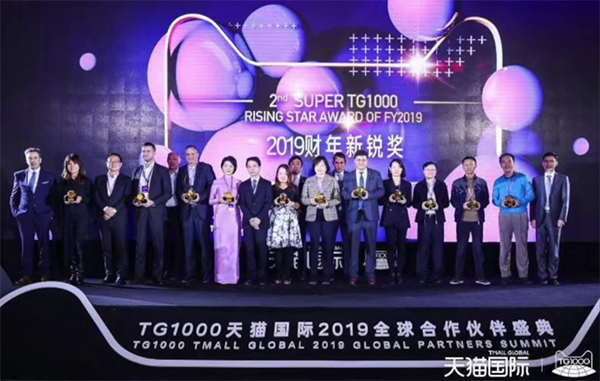 In 2021, BOIRON China Branch was officially established in Shanghai, dedicated to bringing safe, effective, and high-quality natural health products to millions of families in China. Based on the success of the mom and baby products with recognition by Chinese consumers, BOIRON has introduced the star products: Calendula and Arnica series, which also brought a new skincare experience and unique family care methods to Chinese families.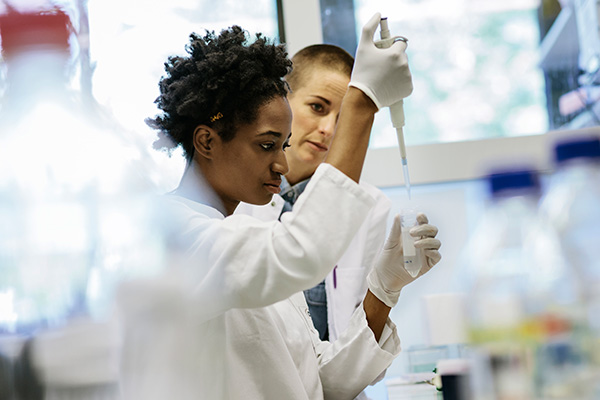 For individuals, 90 years is a long time, and it is old age; For BOIRON, 90 years is the journey of witnessing the accumulation and precipitation of the brand in the field of medical science. It is a mature process of exploring the vast nature, researching, and developing products. it is also a commitment to protecting your wealth and health in every stage of life.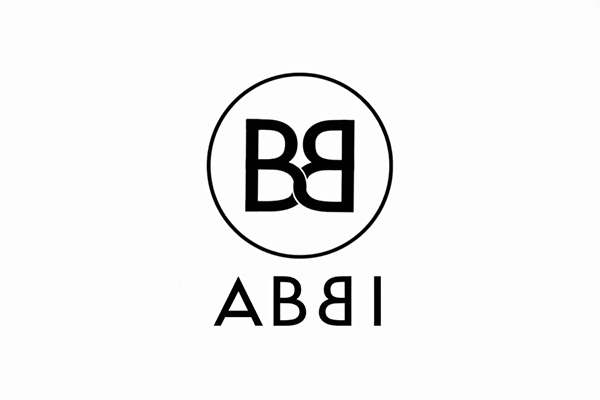 On the 90th anniversary, BOIRON has opened a new and bright chapter with the acquisition of ABBI, a personalized and customized natural skincare brand. BOIRON appreciated your attention, witness, and support. We sincerely invite you to join us in exploring new possibilities for a healthy life in the future and compose a new story of balance between nature and human beings.