90th Anniversary Editorial by Valérie Lorentz-Poinsot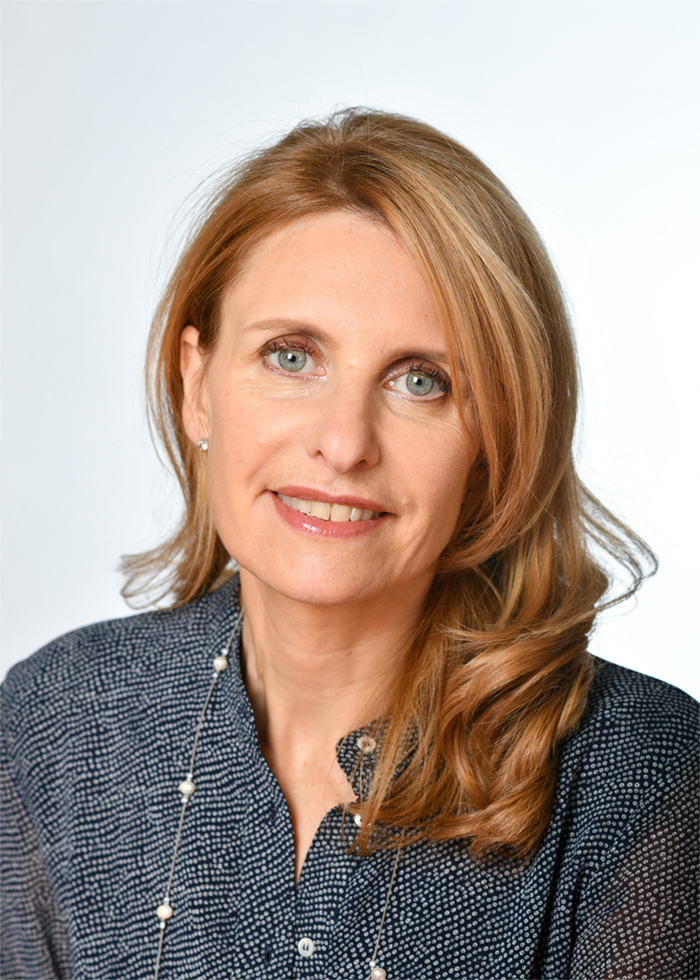 It is with a great deal of emotion that we are celebrating Boiron Laboratories' 90th anniversary this year.
90 years of a life dedicated to patients around the world, so they may benefit from homeopathy and other health products that are equally effective, beneficial, and safe.
90 years of a life of passion, rigor, and responsibility at the service of healthcare professionals.
90 years of a life of boldness filled with pharmaceutical innovations and marked by past and future challenges.
90 years of a family legacy, with a name and brand to be sustained for the decades to come.
I am deeply proud to be at the helm of such a wonderful company, which has always been true to the values of humanity and respect that it holds so dear. My job is to do my best to rally everyone around efforts to continue with our project with strength, determination, and the same passion that has always guided us, to meet the needs of patients, especially those who are the most vulnerable.
This responsibility is incredibly motivating! I would like to thank Michèle, Christian, and Thierry Boiron for their confidence. I would also like for us to remember Jean and Henri Boiron, who would be pleased to know we are here celebrating the 90th anniversary of the laboratory they founded together.
Valérie Lorentz-Poinsot,
CEO of Boiron Laboratories