ABBI, Boiron Laboratories' New Ally
In January 2022, Laboratories Boiron announced the acquisition of a 70% stake in ABBI.
With a patented concept, ABBI is the only brand in France that produces customized cosmetic care products using artificial intelligence, based on a selfie. A simple photo is enough for a person to obtain a free individualized skin diagnosis in just a few seconds; this will guide the development of the formula, for a care product composed of the active ingredients best suited to their skin's needs.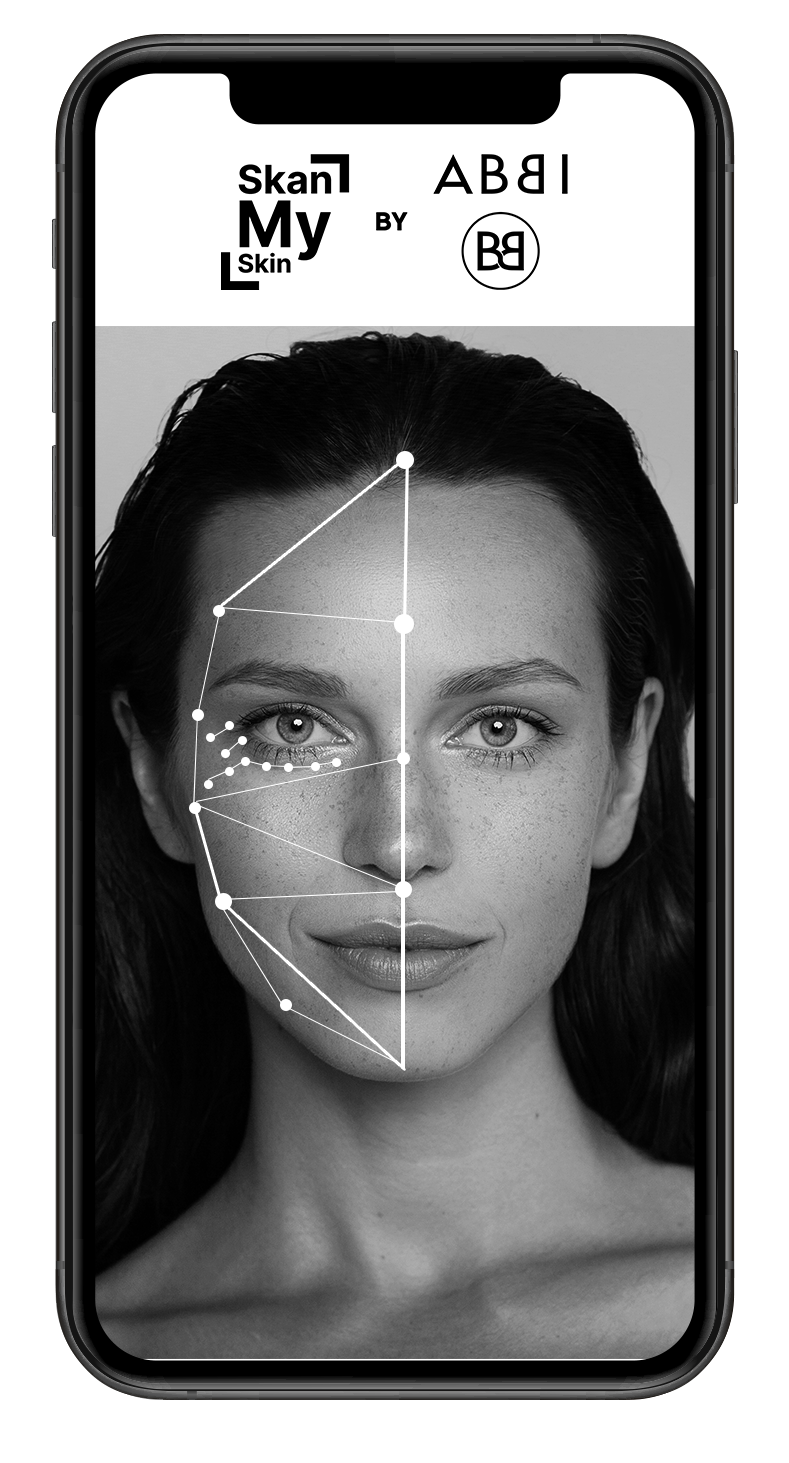 After 3 years of research and development, ABBI has developed the SkanMySkin artificial intelligence module. It analyses 20 areas of the face according to 7 visible criteria: wrinkles, sensitivity, shine, dark spots, red spots, radiance, and roughness.
Currently, when a customer has undergone a custom analysis, they can choose to receive a set including the customized cream (30 ml), with their first name engraved on the bottle, a targeted treatment serum – facial contour, localized wrinkles, or eye area – and a purifying or soothing cleansing foam depending on their skin texture, in a fabric pouch, all for €89. Alternatively, they can select only the customized cream for €69.
ABBI, is a French acronym for authenticity, well-being, beauty, and individuality
Cosmetics that contain over 95% natural ingredients, without any controversial components, and are delivered in an eco-friendly manner
All skin types and colours, whether young or more mature, and whether female or male
A reliable diagnosis, validated by dermatologists