BOIRON was awarded the most favored mom & baby brand by parents daily
Boiron's Crème au Calendula has been awarded as the most favored brand for Mom & Baby products by Parents Daily. The product's unique mousse texture enables it to be absorbed effortlessly into a baby's skin, making it a best seller in Hong Kong for several years now. With its plant-based and safe formula, the cream effectively soothes sensitive and dry skin while providing strong hydration. Moreover, it's not just limited to babies and can also be used by adults to help improve their skin condition, making it a family product.
Mom's sharing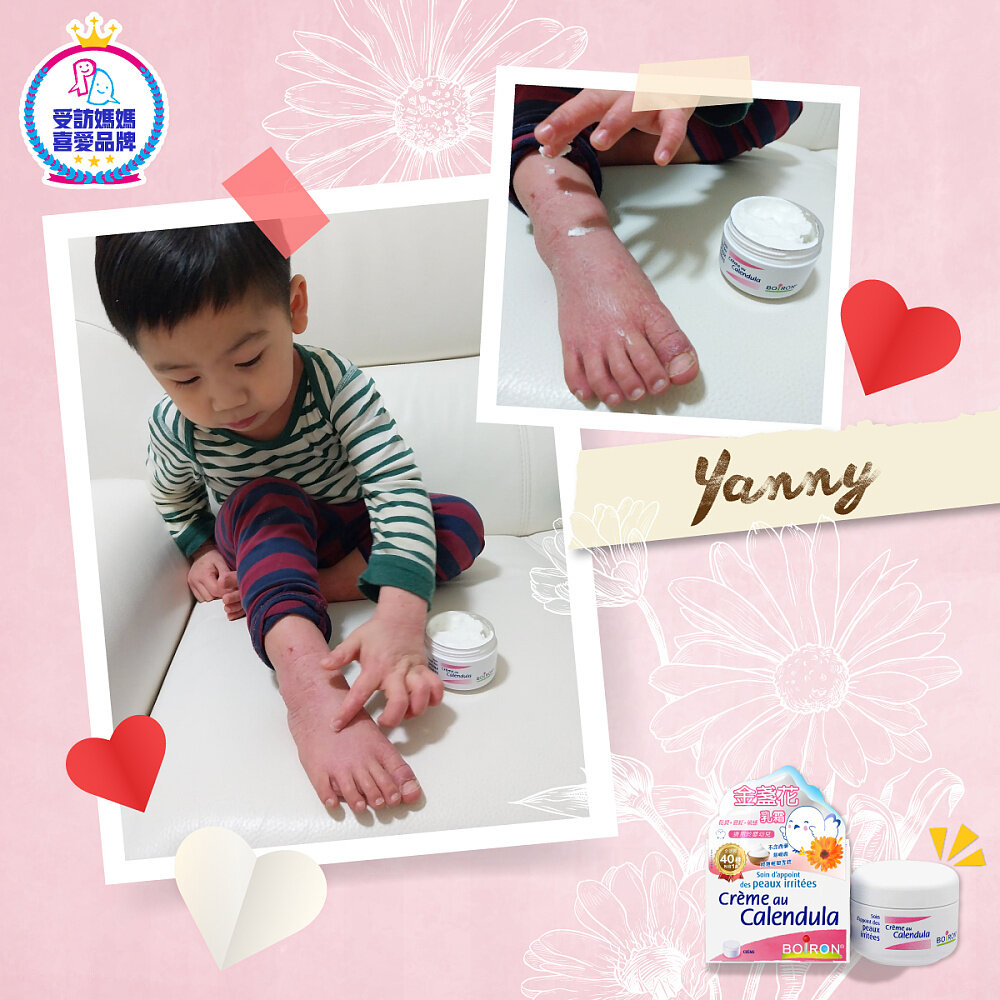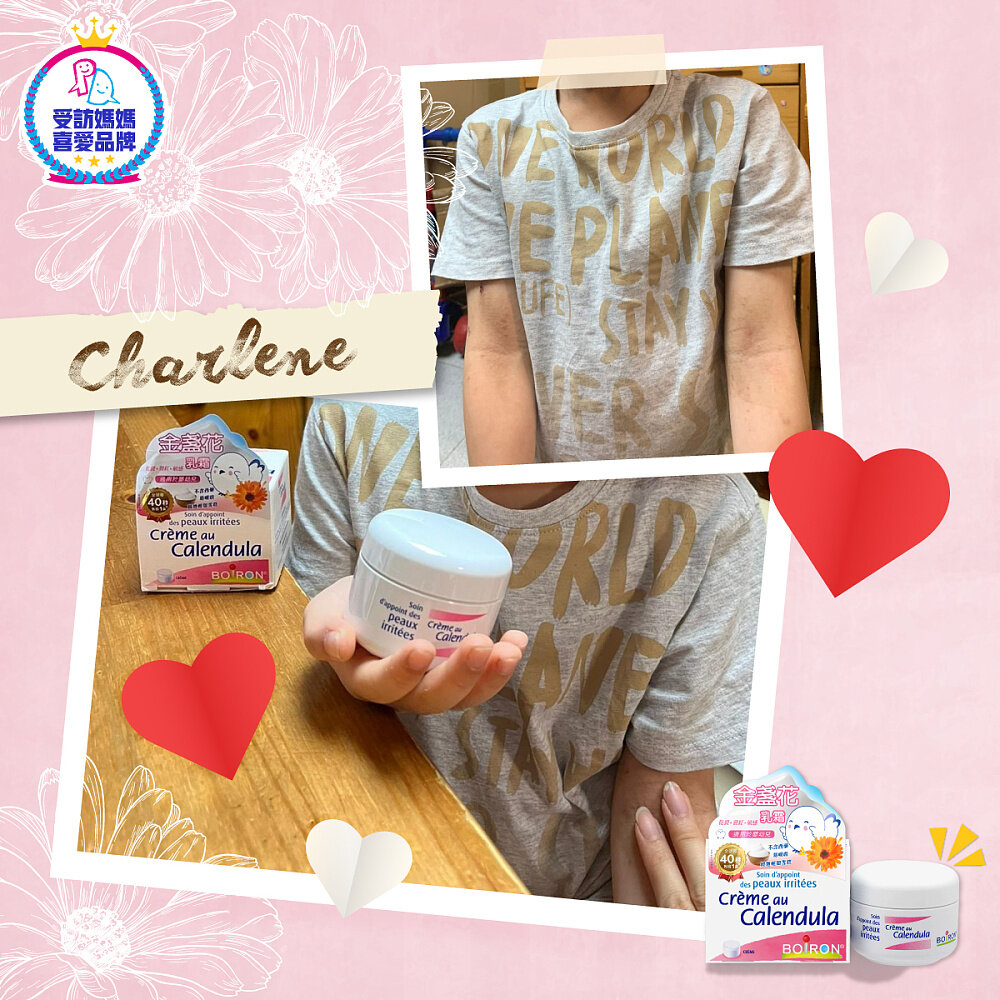 "My son had been suffering from eczema for a prolonged period of time, and despite trying various products, we didn't see any improvement. However, once we started using Crème au Calendula, we noticed an immediate improvement in the redness caused by eczema. Moreover, my son's scratching frequency reduced due to the cream's effectiveness in alleviating itchiness. Based on this positive experience, I intend to continue using Crème au Calendula in the future."
"Crème au Calendula can easily be absorbed into a baby's skin, which helps reduce skin redness in just a few days."