Product not available for this region.
SERUM PHYSIOLOGIQUE UNIDOSES
BOIRON physiological saline solution is recommended for ocular and nostrils daily wash, suitable for infants and children. It fosters the elimination of nasal excessive secretions in case of obstructed nose.
ABOUT
Thanks to its simple ingredients: purified water and sodium chloride, there is no contraindication when it is used as indicated on packaging. Designed with no chemical additive and no preservative, physiological saline solution has a neutral PH which is safe for infants and children.
The sterile, single-use liquid is hygienic and easy to use.
BOIRON Physiological Serum is recommended for Ophtalmic & Nasal Use
Daily eye washing / cleansing
Daily nose washing / nasal cavity cleansing of infants, children and adults.
Physiological saline can be used as often as necessary, safe over long periods of time.
Used for daily eye washing or to clean the eye of babies. Soak a cotton pad and gently wipe baby's eyelids or pour a few drops in the eye and wipe with a sterile compress.
Used for daily nose washing or for nasal cavity cleansing, as baby's nose are often blocked by mucus. It fosters the elimination of excessive secretions. Insert the tip of the single-dose into the nostril with the head slightly tilted and gently squeeze the single-dose container. Then blow baby's nose. Instill the product with a minimum of pressure in order to avoid any risk of middle ear contamination.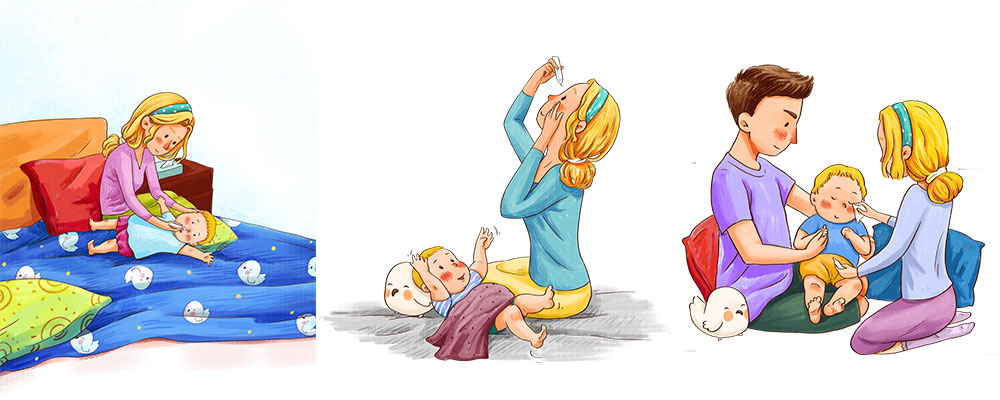 Sodium Chloride 0,9 g
Purified Water qsp 100ml
If treated with a drug for nasal or ocular administration, use the physiological saline before its medication application and not after.