Boiron – Rooted in China with safe, high-quality and healthy products
BOIRON has affiliated the China market with mom and baby care products since 2018 with the commitment to provide safe, effective, and high-quality products to families in China. With the recognition and favor of the Calendula skincare line from consumers in China, we have introduced more globally famous products like the Arnica line. Also, we have put effort into product development and offer more high-quality health solutions which aim to satisfy the increasing demand from China market.
BOIRON has a long-term and solid commitment to the China market, where we have set up a team in Shanghai dedicated to serving the China market. In 2021, Boiron China Branch Boiron (Hangzhou) Trading Co., Ltd. was officially established, and the Boiron Tmall overseas flagship store was launched. Boiron will continue to cooperate with various channels to safeguard the health and meet the expectation of consumers in China.
The product line of Boiron in China
Mom and baby care
BOIRON has affiliated the China market with mom and baby care products since 2018. Crème Au Calendula and Cicaderma are popular products with simple formulas specialized for infants with the aim to provide daily care to newborns and their families.
Cosmetic and skin care
BOIRON's expertise in plant active ingredients makes us the pioneer in the industry. BOIRON's skin care products are based on active ingredients from plants as the natural solution for skin protection. the skin in a natural way.
Health care products
BOIRON extracts healthy nutrients from eatable ingredients and produces food supplements to safeguard health.
Boiron tubes
The core product line of Boiron is based on the scientific principle of "like cures like" which treat and relieve various symptoms harmlessly with the use of trace substances. BOIRON has its Self-developed production process that is still in use now to improve the quality and effectiveness of the products.
Signature product lines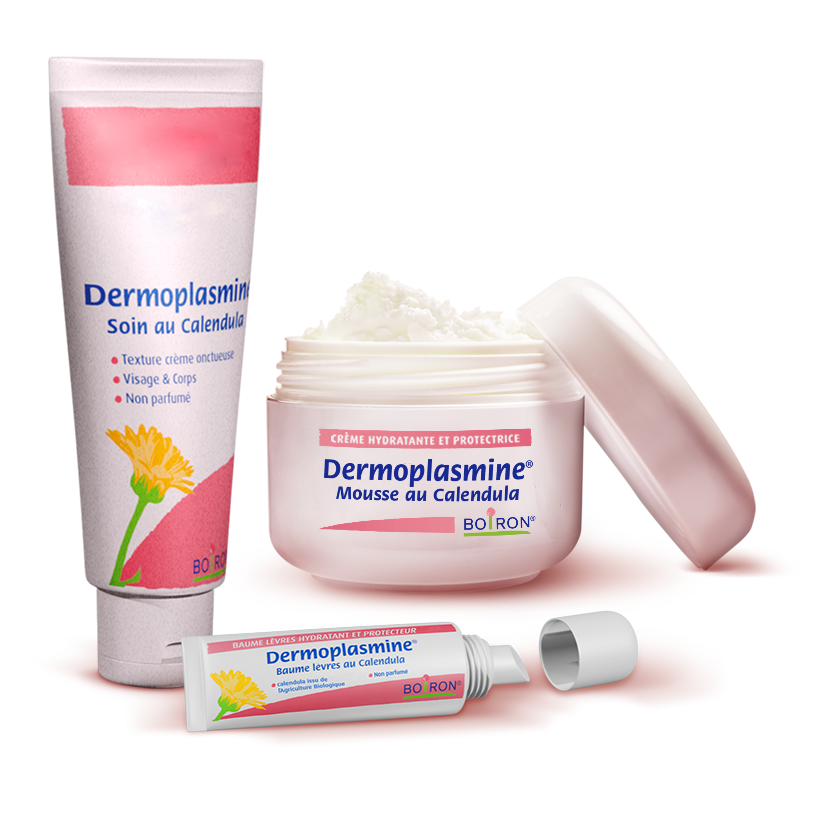 <
As a pharmaceutical company, Boiron's expertise in active ingredients found in plants, especially Calendula has cultivated our focus on skin care. Due to such expertise, we have developed a range of Calendula skin care products that specialized in moisturization, soothing, restoration, and protection. We chose organic Calendula grown in France combined with a simplistic formula that is 100% made in France.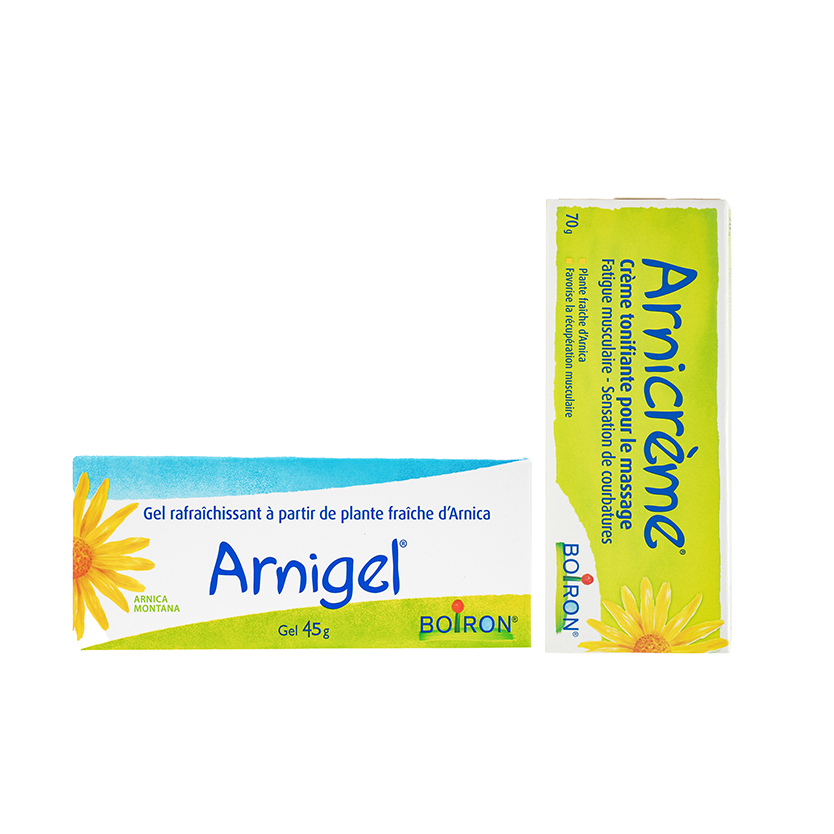 The Arnica Line from Boiron won popularity and favor from consumers with the outstanding healing function combined with Boiron's exclusive harvesting, active ingredients extraction, and manufacturing procedure. All products in the Arnica Line are using fresh Arnica flowers from the mountain in Europe with various formats ranging from oral health care products, skincare, and more.