Newsroom
/
Conference
/ Boiron attended the Annual Conference of KSIM 2019 in Seoul of South Korea
Boiron attended the Annual Conference of KSIM 2019 in Seoul of South Korea
Boiron participated in the Annual Conference of the Korean Society of Integrative Medicine 2019 in Seoul of South Korea on 1st of June, 2019, which has been held the professional, multidisciplinary organization - Korean Society of Integrative Medicine (KSIM) that is committed to fostering Integrative Medicine research and encourage knowledge and information exchange to enhance communication and collaboration between the members of KSIM and the medicine industry in South Korea.
During the conference, Dr. Frederic Viorin, Dr. Youngran Chung, and Dr. Chuck Dumont introduced Homeopathy to Korean doctors and share their clinical experience, and the benefit of Homeopathy to the most common health issues in Korea nowadays.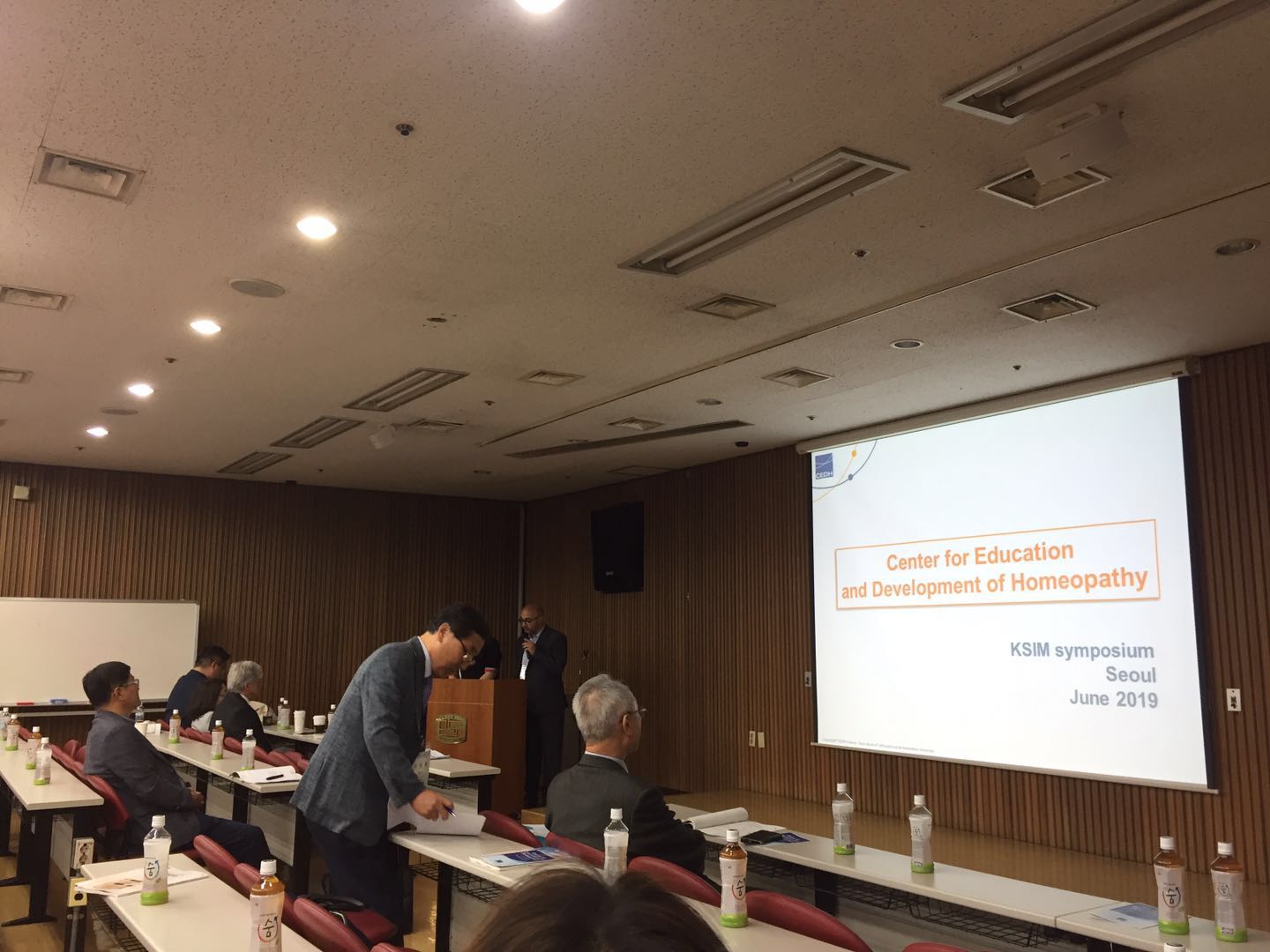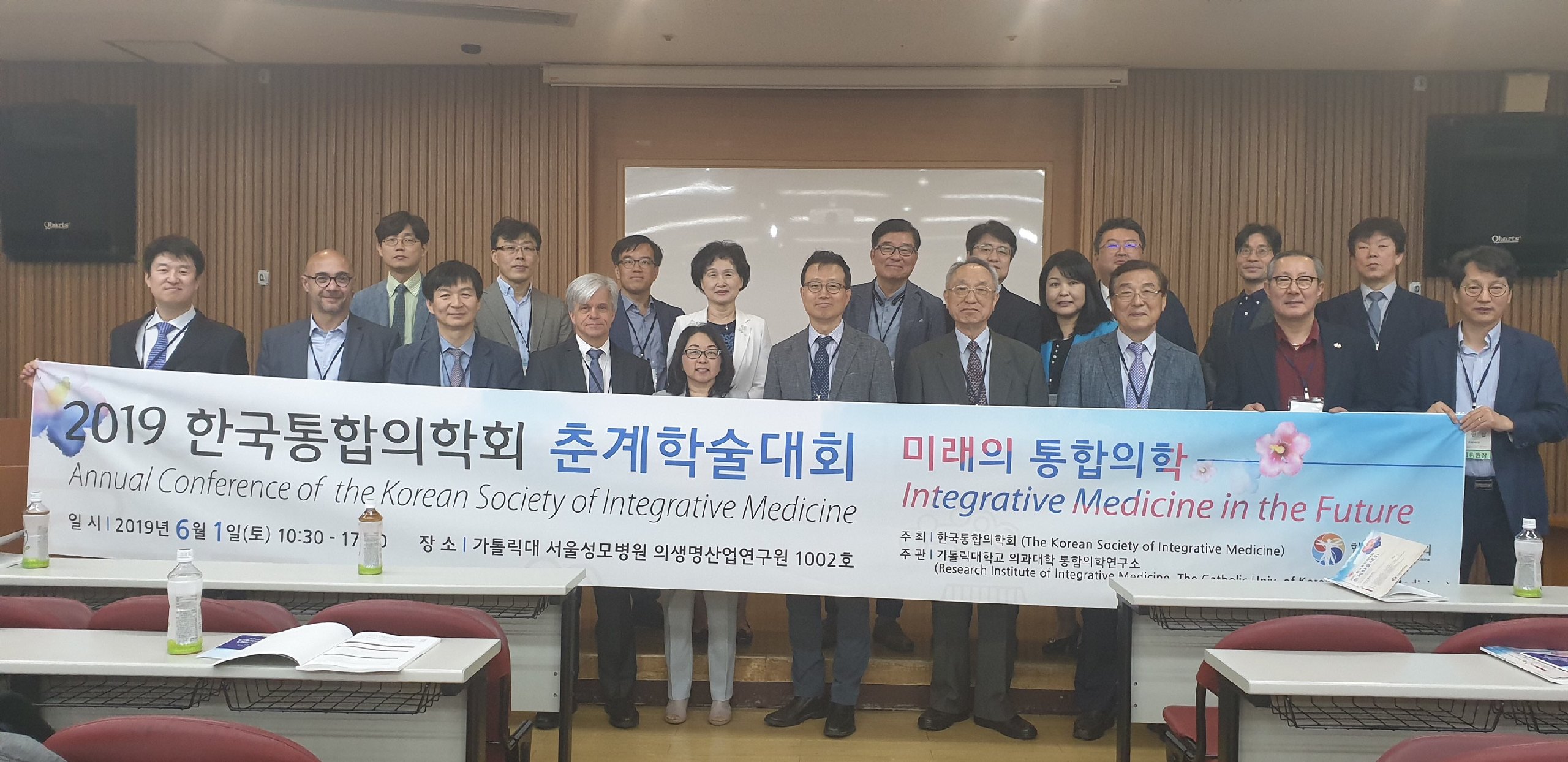 The one-day exhibition hosting with the well-known brands in healthy industry in Korea, Boiron is pleased to be one of them and introducing the Homeopathic medicines and topical products to the local doctors.